Case Study Highlights Chiropractic for ADHD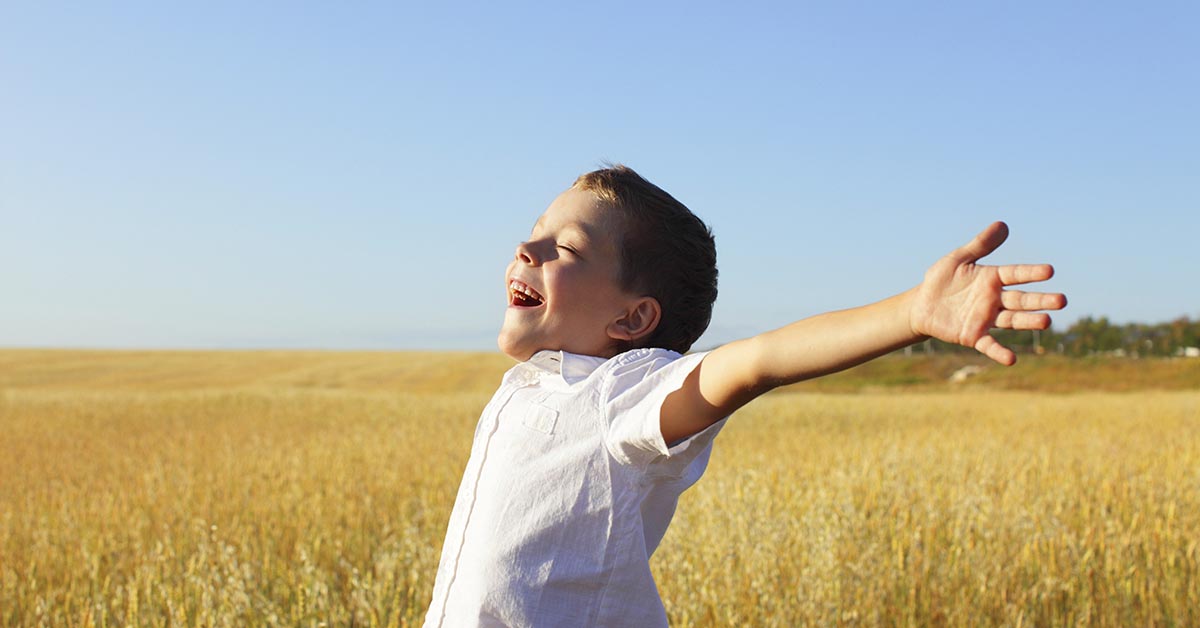 Attention-deficit/hyperactivity disorder (ADHD) is a common childhood condition with symptoms such as impulsivity, hyperactivity, inattentiveness, and distractibility. Treatment options are varied, including medication and complementary and alternative medicine (CAM) options. Chiropractic care has been suggested as one potential treatment for ADHD.
There is some
preliminary evidence
to suggest that chiropractic care could have some positive effect on learning disabilities and ADHD. A
recent case study
adds this body of evidence by detailing the chiropractic care of a 5-year-old boy diagnosed with ADHD. His parents hoped that chiropractic care could help address signs of ADHD such as acting out, inability to follow instructions, and poor performance at school.
An initial examination revealed trigger points and hypertonicity in the paraspinal muscles, along with cervical and thoracolumbar facet joint irritation. Treatment included stretching, soft tissue therapy, and spinal manipulation conducted three times per week initially, declining to twice per week and continuing for one year.
Following one year of treatment, subjective improvements were noted in the patient's ability to follow instructions, episodes of acting out, and general performance at school and home. This suggests that chiropractic care could have a potential role in the management of patients with ADHD. However, the researchers pointed out that these improvements may have resulted from the psychological benefit of having an increased support system during treatment. Additionally, since physical touch has been shown to alter mood and behavior, the hands-on approach of the treatment could have also played a role in its success.
While this case study provides us with an example of the potential impact of chiropractic on kids with ADHD, the overall evidence on chiropractic for ADHD is sparse. No large-scale trials evaluating chiropractic treatments for ADHD have been conducted, and more research must be done to confirm any effects.