August 5, 2019
Recent research suggests that a multimodal chiropractic treatment can effectively ease radicular pain.
Radiculopathy, or radicular pain, is a condition related to compression of the spinal nerve roots. This nerve impingement can lead to pain, numbness, tingling, or weakness in parts of the body far from the original source. Radiculopathy is often disabling, and there is little information regarding the most effective course of treatment, though both surgical and non-surgical approaches are common.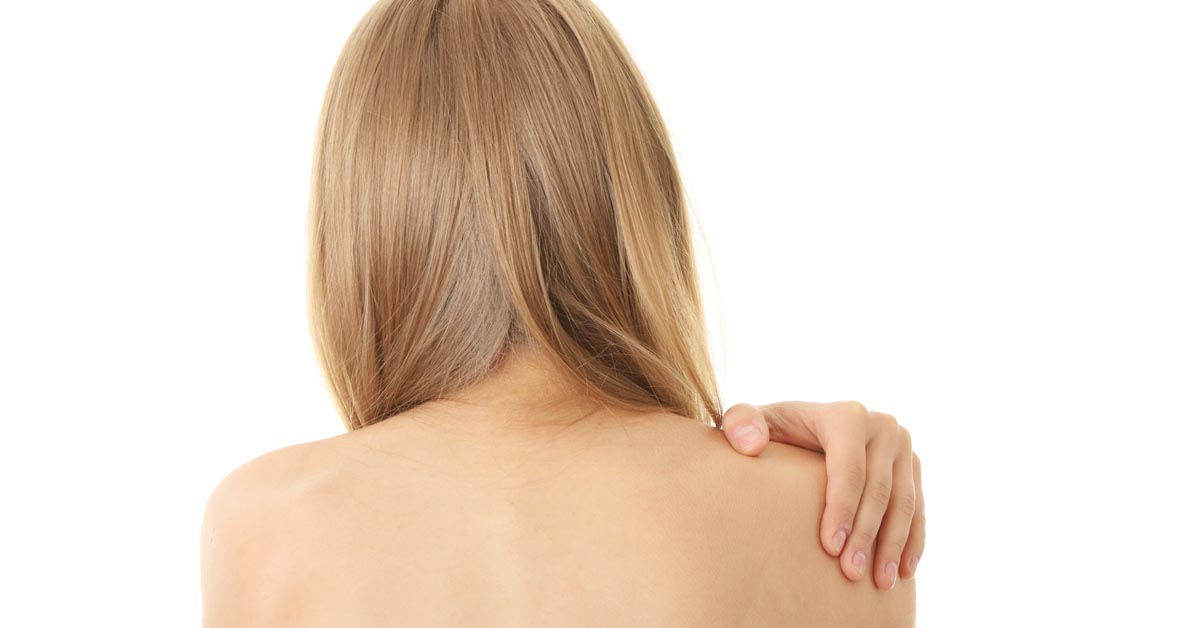 A recent review examined the outcomes of conservative, non-surgical treatment of patients with radiculopathy. This review involved 162 patients with a diagnosis of radiculopathy who were treated with chiropractic spinal adjustments, neuromobilization, and exercise stabilization. The frequency and duration of care were determined on an individual patient, though most patients underwent treatment 2 to 3 times per week.
85.5% of the patients experienced resolution of their radicular complaints, after undergoing an average of 9 treatment sessions. Patients experienced an average change in numeric pain scale of 4.2 between the initial and final visit. 23 cases were considered unresolved; those patients were referred for steroid injection, further medication management, or surgery. The researchers concluded that the conservative management strategy explored here produced favorable outcomes for most radiculopathy patients.
This study adds to the knowledge surrounding radiculopathy treatments by demonstrating that a conservative approach utilizing spinal adjustments, in combination with neuromobilization and stabilization exercise, may be effective for the majority of patients with radicular pain.
Reference
Christensen KD, Buswell K. Chiropractic outcomes managing radiculopathy in a hospital setting: a retrospective review of 162 patients. Journal of Chiropractic Medicine 2008; 7 (3): 115-25.
Latest Blog Posts
---

Meet Dr Jeremy
---

Categories
---
Tags
---
Archive
---
Why Chiropractic is the Best Solution for Sciatica Pain
Sciatica and chiropractic
Sciatica pain is often so debilitating that it forces people to miss work and other normal activities. Of all patients with low-back pain, sciatica patients have the highest level of disability (1). In fact, patients with sciatica are disabled for an average of 72 days according to Norwegian public-health records.
Fortunately, a recent study offers hope to sciatica patients: chiropractic care can speed the recovery from sciatica flare ups and allow patients to return to work sooner (2).
The study evaluated 44 Norwegian workers after they came to the hospital with severe sciatica pain. Most of those patients had been experiencing pain for three or more weeks prior to their hospital visit.
The hospital chiropractor examined each patient to evaluate his/her posture and gait, range of motion, and palpation of the lumbar spine.
The chiropractic then performed various joint adjustments to the spine and other limbs that had been injured through patients compensating for pain. Ice treatment was also used to relieve soft tissue soreness.Patients were treated daily in the hospital and later three times a week for the first two weeks. Some patients needed additional follow-up treatment but typically did not exceed 14 treatments.
In matter of 21 days, 91% of patients returned to work full-time. Two patients returned to work part time. Researchers concluded this study demonstrates the potent benefits of collaboration between chiropractors and orthopedic surgeons. Chiropractic care can put an end to your sciatica pain so you can begin living your life fully again.
Posted in
chiropractic
,
Chiropractic News
,
Sciatica
,
sciatica treatment
,
Understanding Sciatica
Arana E, Marti-Bonmati L, Vega M, et al. Relationship between low back pain, disability, MR imaging findings and health care provider. Skeletal Radiology 2006;35(9):641-7.
Orlin JR, Didriksen A. Results of chiropractic treatment of lumbopelvic fixation in 44 patients admitted to an orthopedic department. Journal of Manipulative and Physiological Therapeutics 2007;30:135-139.