August 29, 2018
An estimated 60-80% of people will suffer from low-back pain at least once in their lifetime. However, the treatment of chronic lower back pain is complex, and the outcome remains unpredictable. Doctors are advised to recommend that patients follow a program of active exercise to alleviate their symptoms. However, patients may be reluctant to do so because of their pain.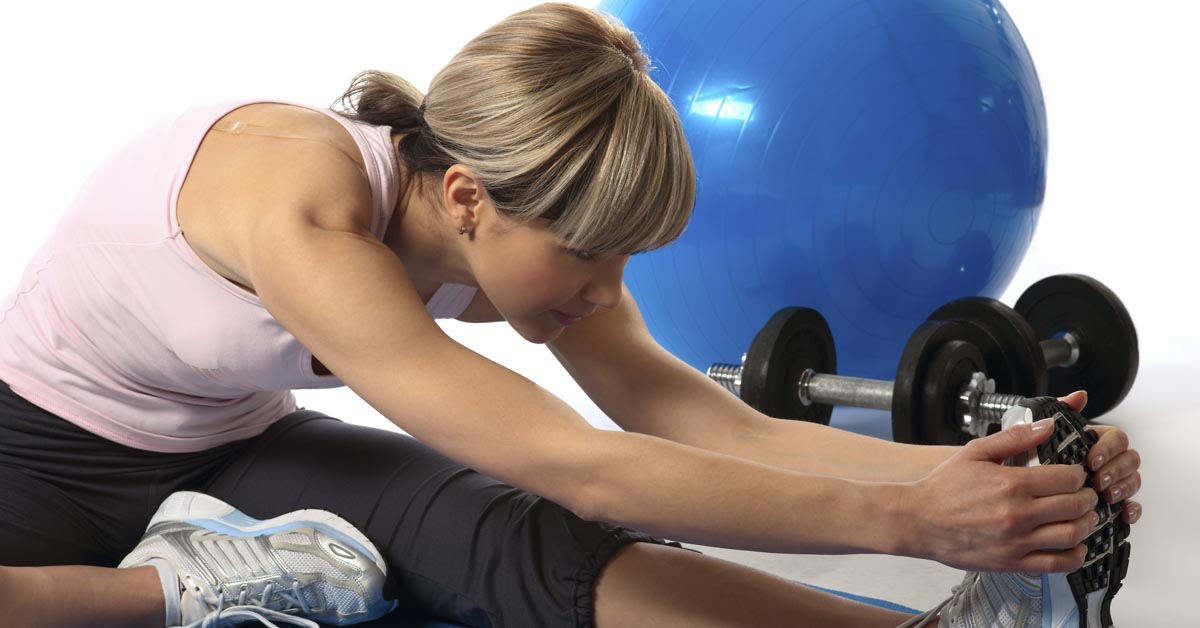 A recent study compared the effects of chiropractic treatment followed by exercise versus a placebo or 'sham' treatment followed by the same exercise. The researchers hypothesize that chiropractic adjustments which are believed to induce an immediate analgesic effect may enhance the benefits of exercise for patients with lower back pain.

The study involved patients with chronic, non-specific lower back pain. The first group received spinal adjustments plus active exercise therapy. The second group received a detuned ultrasound 'sham' treatment followed by active exercise. Both groups underwent eight treatment sessions over 4 to 8 weeks.

The analgesic effect of spinal adjustments were measured by evaluating pain intensity both before and immediately after each therapeutic session. Periodically, researchers also evaluated participants' disability, fear-avoidance beliefs, and erector spinae and abdominal muscle endurance (measured with Sorensen and Shirado tests).

The participants who received spinal adjustments experienced a better immediate analgesic effect, along with lower disability and a trend toward lower pain levels. The researchers concluded that manual therapy, immediately followed by active exercise, tends to induce a more significant decrease in pain reduction in patients with chronic lower back pain. These results confirm that chiropractic is an appropriate treatment for chronic low-back pain.

While exercise has long been a crucial component of chiropractic care, this study provides further evidence of the efficacy of combining exercise with chiropractic adjustments for relieving chronic pain.

Reference
Balthazard P, et al. Manual therapy followed by specific active exercises versus a placebo followed by specific active exercises on the improvement of functional disability in patients with chronic non specific low back pain: a randomized controlled trial. BMC Musculoskeletal Disorders 2012; 13: 162. doi:10.1186/1471-2474-13-162.

Latest Blog Posts
---

Meet Dr Jeremy
---

Categories
---
Tags
---
Archive
---
Why Chiropractic is the Best Solution for Sciatica Pain
Sciatica and chiropractic
Sciatica pain is often so debilitating that it forces people to miss work and other normal activities. Of all patients with low-back pain, sciatica patients have the highest level of disability (1). In fact, patients with sciatica are disabled for an average of 72 days according to Norwegian public-health records.
Fortunately, a recent study offers hope to sciatica patients: chiropractic care can speed the recovery from sciatica flare ups and allow patients to return to work sooner (2).
The study evaluated 44 Norwegian workers after they came to the hospital with severe sciatica pain. Most of those patients had been experiencing pain for three or more weeks prior to their hospital visit.
The hospital chiropractor examined each patient to evaluate his/her posture and gait, range of motion, and palpation of the lumbar spine.
The chiropractic then performed various joint adjustments to the spine and other limbs that had been injured through patients compensating for pain. Ice treatment was also used to relieve soft tissue soreness.Patients were treated daily in the hospital and later three times a week for the first two weeks. Some patients needed additional follow-up treatment but typically did not exceed 14 treatments.
In matter of 21 days, 91% of patients returned to work full-time. Two patients returned to work part time. Researchers concluded this study demonstrates the potent benefits of collaboration between chiropractors and orthopedic surgeons. Chiropractic care can put an end to your sciatica pain so you can begin living your life fully again.
Posted in
chiropractic
,
Chiropractic News
,
Sciatica
,
sciatica treatment
,
Understanding Sciatica
Arana E, Marti-Bonmati L, Vega M, et al. Relationship between low back pain, disability, MR imaging findings and health care provider. Skeletal Radiology 2006;35(9):641-7.
Orlin JR, Didriksen A. Results of chiropractic treatment of lumbopelvic fixation in 44 patients admitted to an orthopedic department. Journal of Manipulative and Physiological Therapeutics 2007;30:135-139.