September 18, 2019
Dysfunction in the sacroiliac joint (SIJ), located in the pelvis, is thought to be a possible cause of sciatica, resulting in back pain that radiates down the leg and below the knee.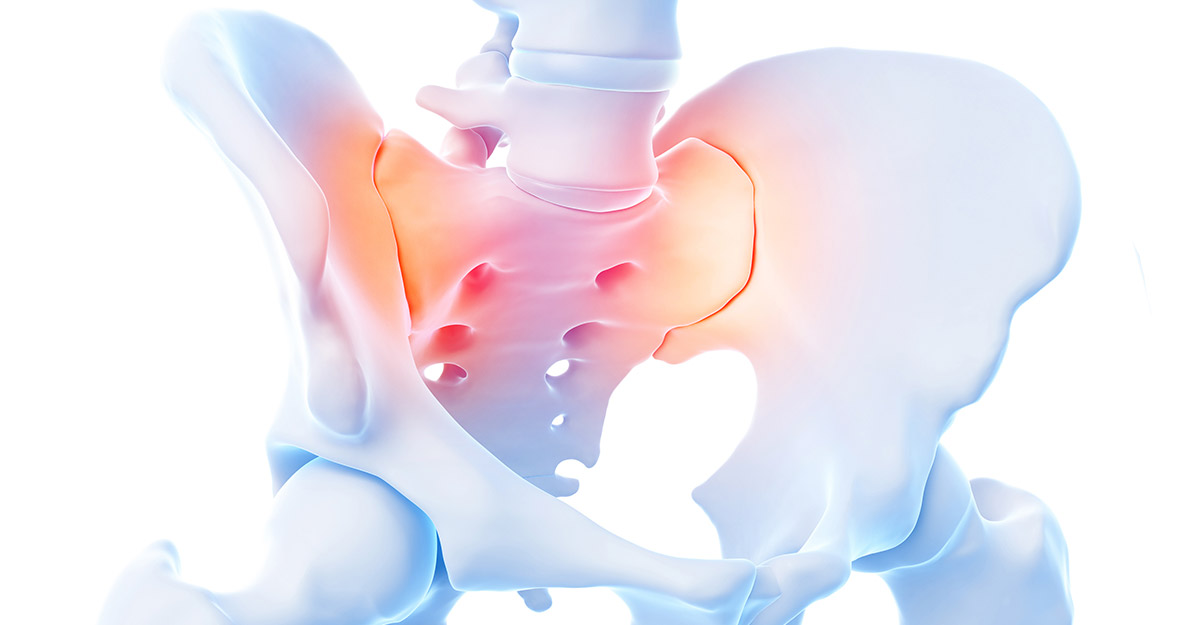 Scientists have questioned what the best treatment option is for patients with SIJ-related leg pain. In a recent study, researchers compared three treatment options: physical therapy, chiropractic manual therapy, and intra-articular injections of corticosteroids. Patients included 51 adults with leg pain associated with the sacroiliac joint. Researchers analyzed the effectiveness of each method after 6 weeks of selected treatments, and again after 12 weeks. The results for each patient was categorized as either a success or failure, based on relief or worsening of symptoms and average pain scores.
The study's findings revealed that manual therapy is the superior choice for treating leg pain associated with the SIJ. The success rate for chiropractic manual therapy was 72%, compared to just 20% for physiotherapy and 50% for corticosteroid injections. Researchers also found that neither physical therapy nor injections resulted in significant pain relief, whereas manual therapy resulted in a significant improvement on pain scores.
Due to the success rate and pain reduction of manual therapy, the study authors concluded that chiropractic should be the first treatment of choice in patients with SIJ-related leg pain. They hoped that their findings would be confirmed by further research with a larger sample size.
Additional research has highlighted the efficacy of chiropractic for sciatica, even after surgery has failed.
Reference
Visser L, Woudenberg N, et al. Treatment of the sacroiliac joint in patients with leg pain: a randomized-controlled trial. European Spine Journal 2013 [online]. doi: 10.1007/s00586-013-2833-2.
September 12, 2019
A new study from Egypt reports that chiropractic care can be an effective treatment strategy for fibromyalgia.
The study involved 120 people between the ages of 40 and 65 who had suffered with severe fibromyalgia for four years or more. Each person rated their pain as a 4 or higher on a pain scale and also had limited movement in their cervical (neck area) spine, specifically in their C1-C2 area.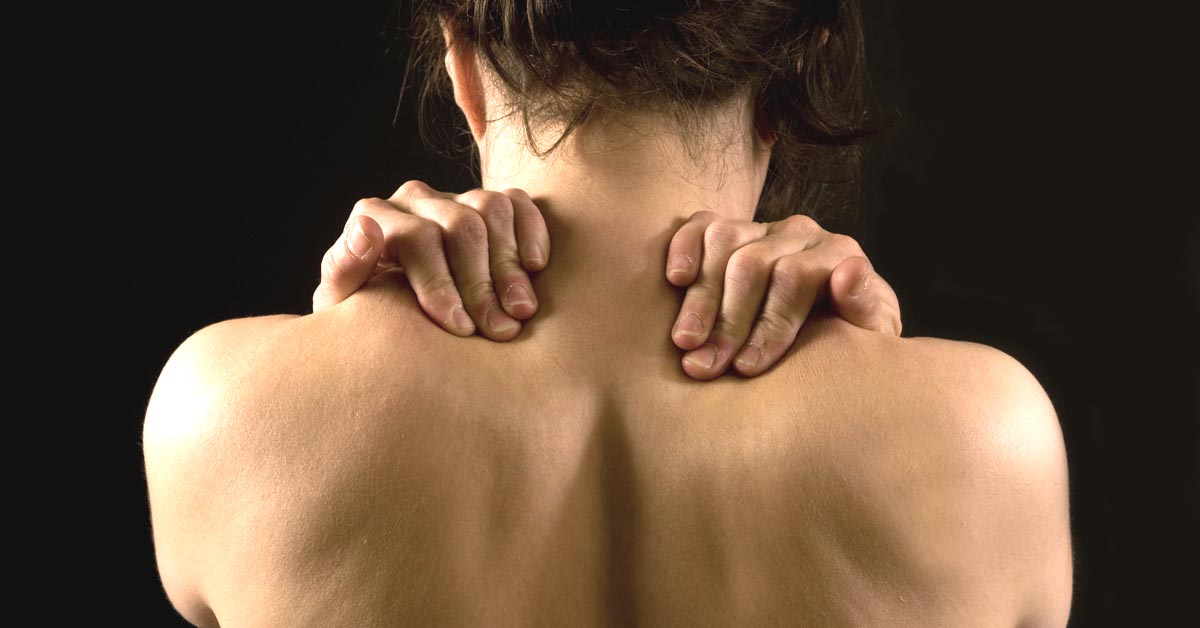 All of the individuals participating in this study engaged in 12 weeks of therapy which included:
An education program (one two-hour session per week) designed to provide the participant with more information about fibromyalgia and available treatment options;
Cognitive behavioral therapy (one two-hour session per week) which involved discussion regarding pain management via relaxation exercises, challenging treatment-prohibitive beliefs about fibromyalgia, and positive reinforcement about what types of actions can be taken to ease fibromyalgia symptoms; and
An exercise program (three one-hour sessions per week plus 20-minute session twice daily at home) which included relaxation techniques, as well as active and passive stretches.
One-half of the individuals were also randomly assigned to a treatment group, which meant that they also engaged in upper cervical chiropractic adjustments. This involved a high-velocity, low-amplitude thrust to the C1-2 motion segment three times per week for the first month. This was then reduced to once a week sessions for the remaining eight weeks.
At the beginning of the study, the conclusion of the study, and at one year post-study, each participant was asked to complete various questionnaires to help the researchers determine what effect, if any, the chiropractic had on easing fibromyalgia symptoms and reducing its impact on their lifestyle. Specifically, questions were asked regarding physical function abilities, work days missed due to fibromyalgia symptoms, sleep disturbances, level of pain, fatigue, depression, and anxiety.
The individuals who participated in the cervical chiropractic care group showed more improvement and better results than the control group who had no chiropractic intervention. This was validated by questionnaire scores that improved by 15 or more percent. The researchers concluded that adding chiropractic to your current fibromyalgia treatment regimen may offer even more benefits when it comes to getting to the root off the problem.
Reference:
Moustafa IM, Diab AA. The addition of upper cervical manipulative therapy in the treatment of patients with fibromyalgia: a randomized controlled trial. Rheumatology International 2015;35(7):1163-1174.
September 3, 2019
Trigger point therapy reduced cervicogenic headache pain by 71% for patients in a new study. The patients also experienced a 59% reduction in neck pain symptoms, as well as improved range of motion and muscle function.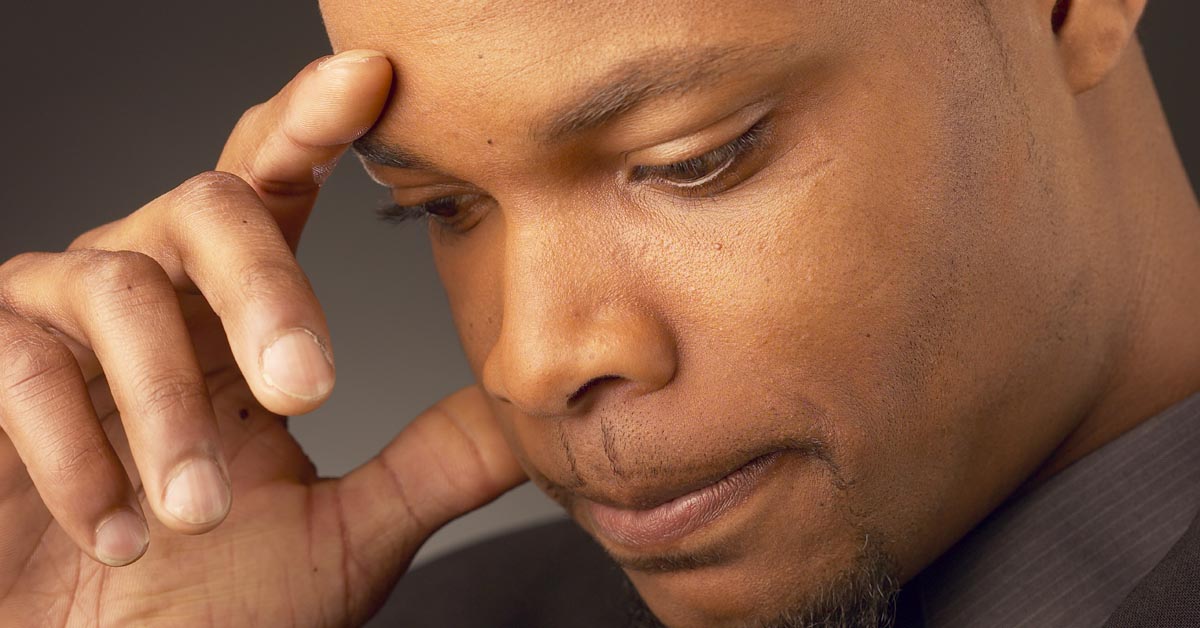 Trigger point therapy is a treatment commonly used by chiropractors to relieve trigger points (TrPs), or hyperirritable spots of pain located in taut bands of skeletal muscles. Earlier research has shown that chiropractic spinal adjustments are effective for cervicogenic headache, but few studies have tested the efficacy of trigger point therapy for the condition.
In a new preliminary study, researchers tested the effects of trigger point therapy for the treatment of cervicogenic headache. Twenty patients were randomly assigned to receive either trigger point therapy (TrP therapy) or a sham treatment for three sessions during a one week period. The treatments were applied to active trigger points located in the neck.
Patients receiving TrP therapy experienced markedly better outcomes than the sham group. TrP therapy patients had significantly improved neck range of motion and increased functioning of the deep cervical flexor muscles. They also had substantially reduced pain sensitivity, neck pain, and headache. On average, patients' headache pain scores dropped from a 7.6 out of 10 to a 2.2, or about a 71.1% reduction. Their neck pain scores also decreased from a 7.4 to a 3.0 after treatment, or about a 59.5% reduction.
More research is needed to understand why TrP manual therapy lead to these improvements. It has been hypothesized that trigger points play a role in the development of headache, since earlier studies have reported trigger points present in patients with tension headache, cluster headache, and migraine. However this is one of the first studies to confirm the presence of trigger points in people with cervicogenic headache, and to suggest that trigger point therapy can help.
Chiropractors frequently use trigger point therapy in conjunction with spinal adjustments, spinal mobilization, and exercise rehabilitation. This study adds further evidence of the efficacy of chiropractic care for cervicogenic headache.
Reference
Bodes-Pardo G, et al. Manual treatment for cervicogenic headache and active trigger point in the sternocleidomastoid muscle: a pilot randomized clinical trial. Journal of Manipulative and Physiological Therapeutics 2013; doi 10.1016/j.jmpt.2013.05.022.
Latest Blog Posts
---

Meet Dr Jeremy
---

Categories
---
Tags
---
Archive
---
Why Chiropractic is the Best Solution for Sciatica Pain
Sciatica and chiropractic
Sciatica pain is often so debilitating that it forces people to miss work and other normal activities. Of all patients with low-back pain, sciatica patients have the highest level of disability (1). In fact, patients with sciatica are disabled for an average of 72 days according to Norwegian public-health records.
Fortunately, a recent study offers hope to sciatica patients: chiropractic care can speed the recovery from sciatica flare ups and allow patients to return to work sooner (2).
The study evaluated 44 Norwegian workers after they came to the hospital with severe sciatica pain. Most of those patients had been experiencing pain for three or more weeks prior to their hospital visit.
The hospital chiropractor examined each patient to evaluate his/her posture and gait, range of motion, and palpation of the lumbar spine.
The chiropractic then performed various joint adjustments to the spine and other limbs that had been injured through patients compensating for pain. Ice treatment was also used to relieve soft tissue soreness.Patients were treated daily in the hospital and later three times a week for the first two weeks. Some patients needed additional follow-up treatment but typically did not exceed 14 treatments.
In matter of 21 days, 91% of patients returned to work full-time. Two patients returned to work part time. Researchers concluded this study demonstrates the potent benefits of collaboration between chiropractors and orthopedic surgeons. Chiropractic care can put an end to your sciatica pain so you can begin living your life fully again.
Posted in
chiropractic
,
Chiropractic News
,
Sciatica
,
sciatica treatment
,
Understanding Sciatica
Arana E, Marti-Bonmati L, Vega M, et al. Relationship between low back pain, disability, MR imaging findings and health care provider. Skeletal Radiology 2006;35(9):641-7.
Orlin JR, Didriksen A. Results of chiropractic treatment of lumbopelvic fixation in 44 patients admitted to an orthopedic department. Journal of Manipulative and Physiological Therapeutics 2007;30:135-139.